Emergency Care & Appointments
If you need emergency help and feel that you can not wait until we call back, it may be safer and better for your acutely ill animal that you visit another clinic. We may be busy elsewhere and have difficulty even being able to set up at the clinic, so do not wait too long before you seek care for your animal.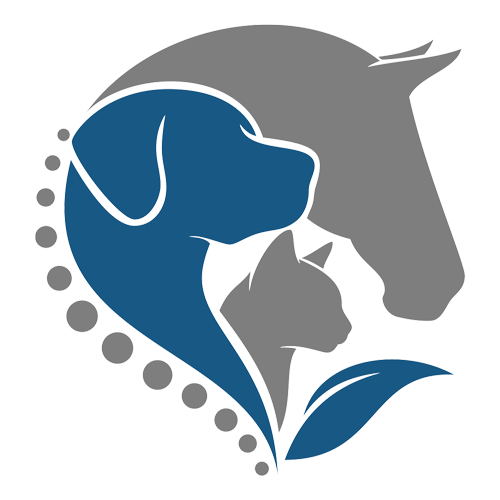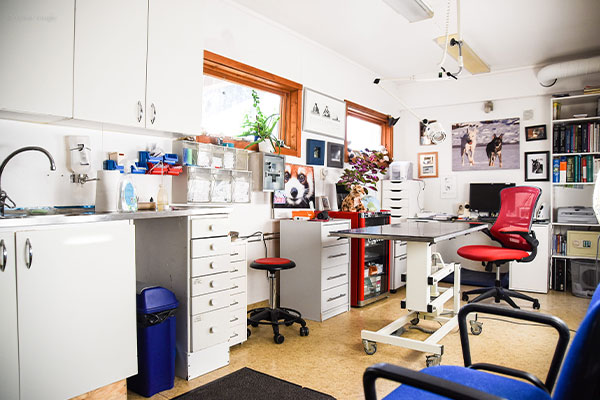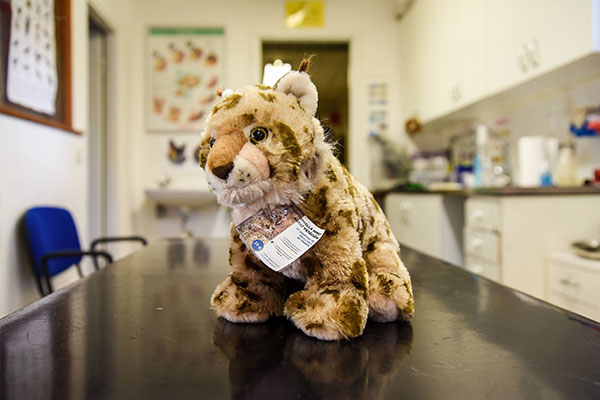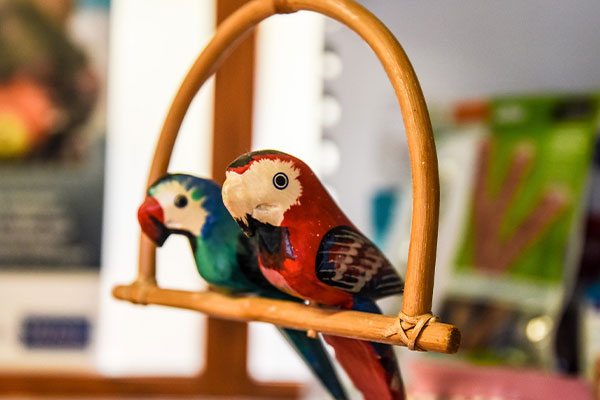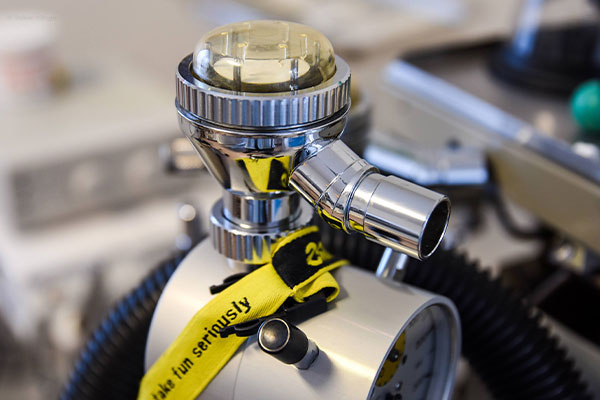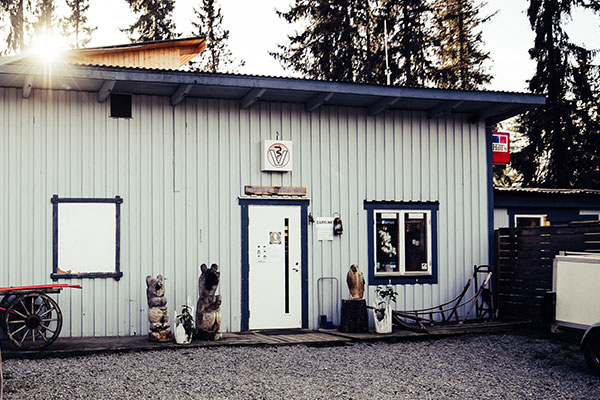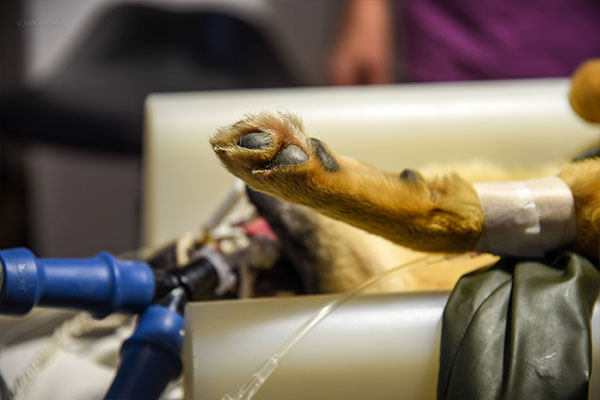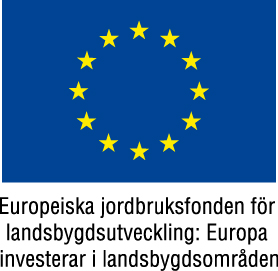 In the fall of 2021, Gratian Djurklinik invested in a new digital x-ray developer.
This became essential in order to enhance quality and speed in finding the right diagnosis and treatment for your pet. It also enables us to better communicate with high quality and super-high-resolution images with specialised radiology veterinarians anywhere in the world to help with critical or complicated cases. Since no developer fluids or additional films are needed, the investment also contributes to a better climate by not creating any waste.
This project has been partially funded by the European Agricultural fund – Thank you!