Diagnosis
It is always a worry when your special companion is unwell. Our  team is here to help and provide you with the care and understanding you and your pet need. We will always be happy to listen and to explain the options that you have for your pet's diagnosis and treatment.
Emergency Care & Appointments
If you need emergency help and feel that you can not wait until we call back, it may be safer and better for your acutely ill animal that you visit another clinic. We may be busy elsewhere and have difficulty even being able to set up at the clinic, so do not wait too long before you seek care for your animal.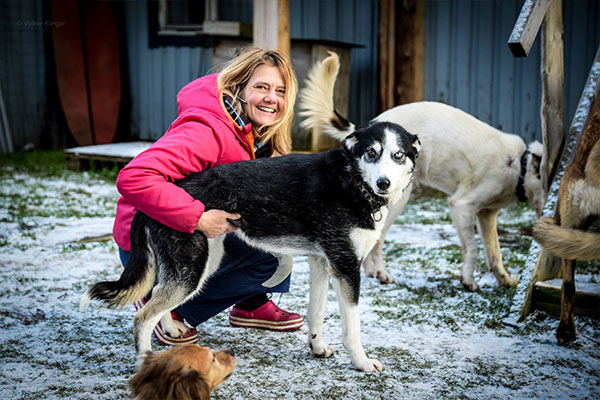 Vaccinations
Welcome to Gratian Animal Clinic! Dog, cat, other small animals and horse; here, all our clients receive personal, safe and knowledgeable help from veterinarian Annette Kriller. At the clinic, we offer everything from regular routine check-ups and health examinations to emergency care and soft tissue surgery. We have an operating room, our own lab and X-rays.
Dentalcare & Consultation
Dental care is one of the most neglected areas of our pet's health and at Gratian Animal Clinic we try and encourage owners to care for their pets oral health. We offer a range of specialist dental services including regular routine check-ups, health examinations and emergency care.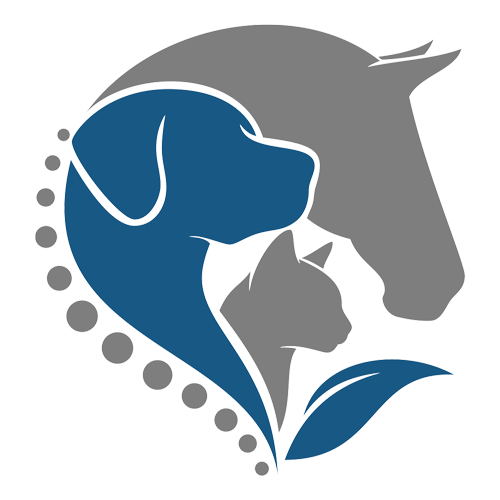 Diet Advice & Control
Pets, just like humans, can have weight problems. We give professional advice for weight loss needs and can recommend special diets for both weight loss and weight gain.
Identification & Passports
We vaccinate your pet so that you can follow the regulations set by the Swedish Board of Agriculture and other EU countries that dogs and cats must be vaccinated.