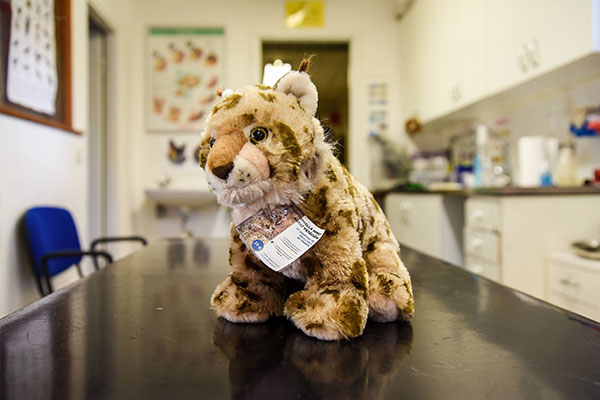 Dog
Basic vaccination is done once at 7-8 weeks of age and then another "booster" is given after 4-6 weeks to strengthen the immune system. Vaccination counteracts, for example, puppy disease, parvovirus, hepatitis and so-called kennel cough and dogs should then be vaccinated regularly, every two or three years.
Cat
Vaccinated from about 8-9 weeks of age and then annually to prevent feline colds and feline plague as well as various viral diseases.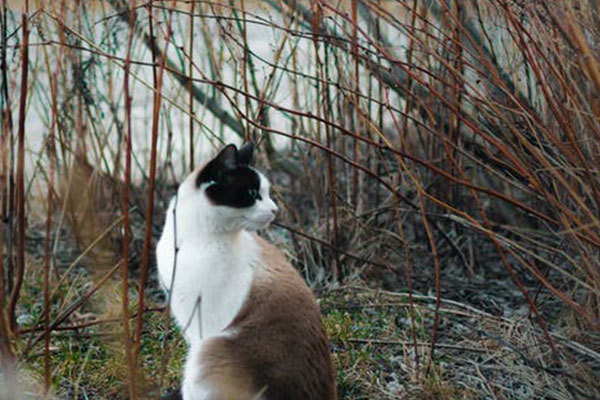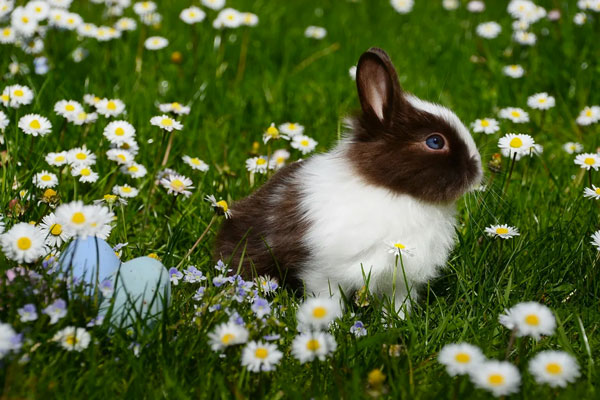 Rabbit & Small Pet
Vaccinated from 5 weeks of age and then annually. Rabbits can suffer from so-called myxomatosis, rabbit plague, which is contagious and, among other things, can be spread via stinging gnats and mosquitoes. Therefore, we recommend the vaccination of rabbits.
Horse
Foals are protected by the mare's colostrum and are not vaccinated until after 4-6 months of age. At the same time, this means that the mare needs to have good protection and be properly vaccinated. The mare should receive an extra booster dose of tetanus vaccine in the last month of pregnancy to give the foal the best possible protection.