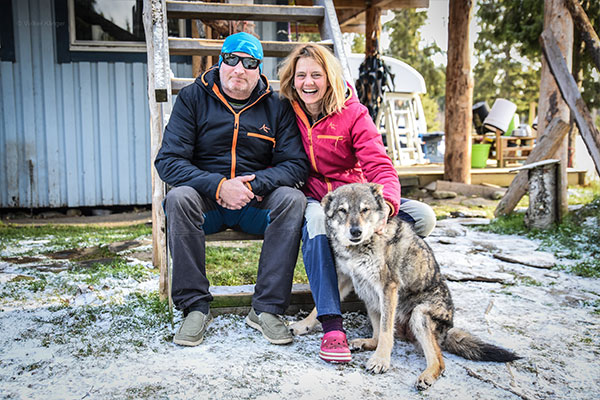 The clinic is equipped with X-rays that are also mobile so that it is possible to x-ray the horse outdoors if necessary. The clinic has its own lab and a department for soft tissue surgery, such as abdominal, oral and skin surgery and castration.
The competence, quality and services available at the clinic mean that sick animals are sometimes referred by other veterinarians and the clinic has a good collaboration with other animal clinics in both Sweden and Norway.
We offer direct regulation to Folksam and Agria, which means that the customer bears the cost of the deductible, while the rest of the cost is regulated directly between our clinic and the insurance company.
Our Origin
The name Gratian has a Sami origin and means narrow sound with a rock-clad outlet. The outlet empties into Lake Umnässjön, whose Sami name is also Gratian.
Source: Gratian Hembygdsföreningen Gratian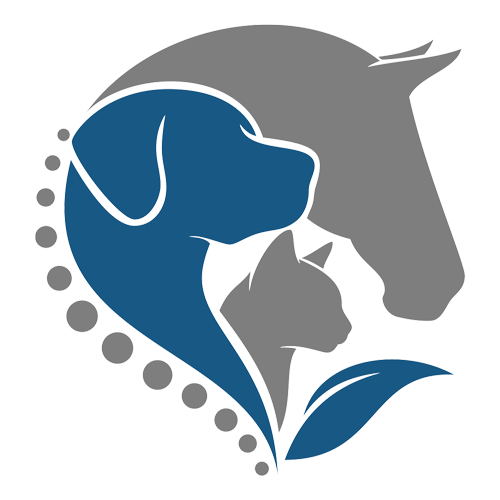 Friendly, dedicated and knowledgeable!
Get quick time and good service, knowledgeable!
Annette saved my life for my almost 9-year-old bitch who became rapidly ill in uterine inflammation one Sunday up in ternaby 5 weeks ago and I am so grateful! 😍